Dr Andrew Ambrose‑Thurman MEng MBA PhD MIET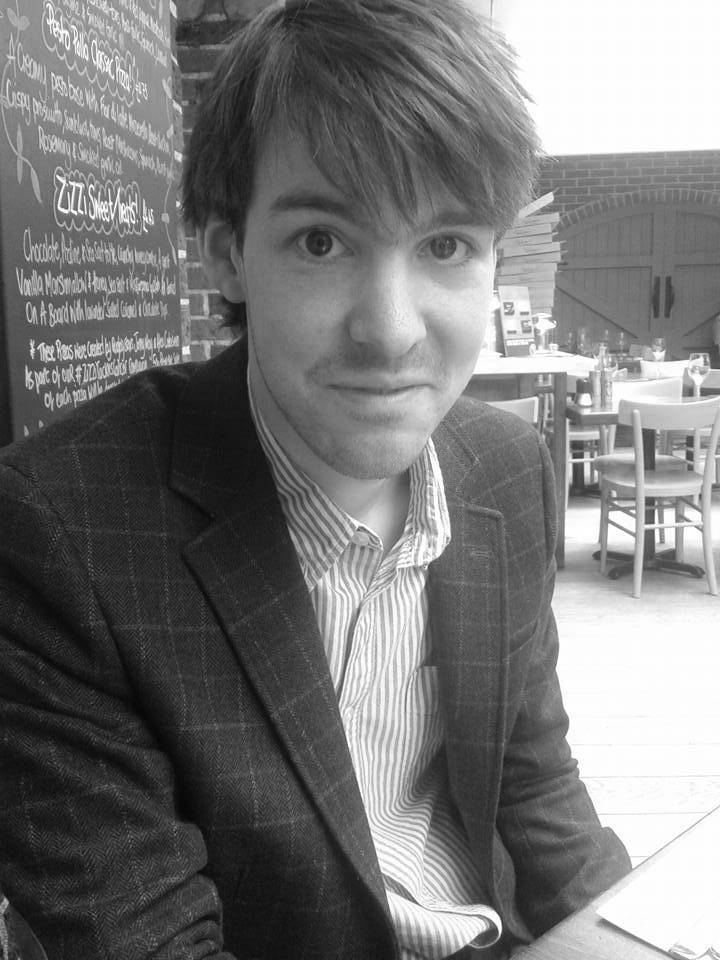 I create innovative solutions to seemingly impossible problems - in harsh environments and on tight budgets.
I've designed and built everything from a solar powered racing car that drove coast to coast across Australia and across the USA, to a giant radioactive scanner that can non-invasively detect microscopic cracks inside pipe walls 4km under the sea, to an autonomous robot swarm that can map the seabed faster and more cheaply than anything previously on the market.
I have strong embedded systems design and implementation experience, and particular interest in autonomous technology and designing for harsh environments.
I am a Research and Development Electronic Engineer based in the North East of England. I have a PhD in autonomous systems, and some of my work has been patented. In 2019 I completed an MBA at Durham University Business School, having studied while working full time.
Below are some of the projects I've worked on, which are also on my CV.
Other Information
To get in contact please email me at andrew@ambrose.thurman.org.uk, or see my LinkedIn profile.
I have a full, clean driving licence, and my own car.
In my spare time I enjoy playing Go, an oriental board game similar to chess. I also enjoy DIY, and my wife and I are currently undertaking a minor renovation of our new house.