Professional Experience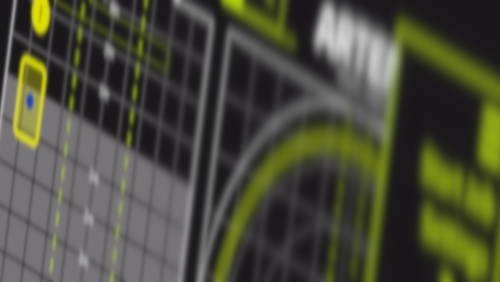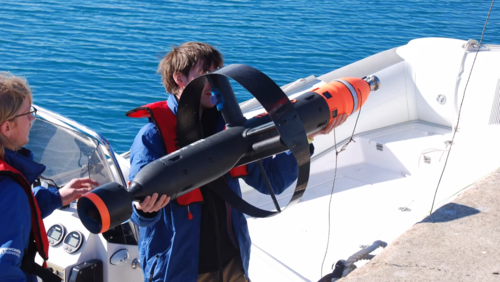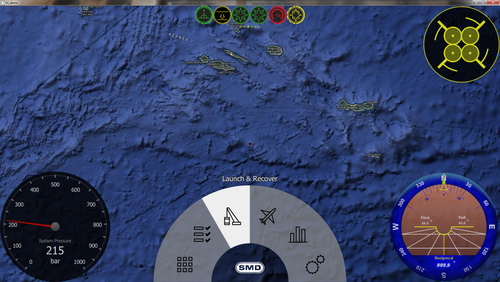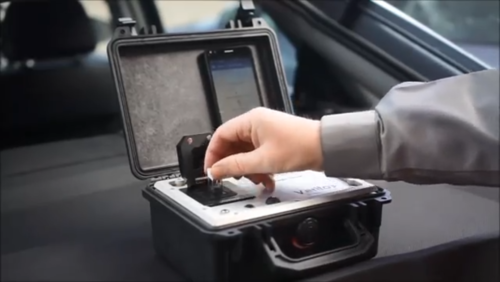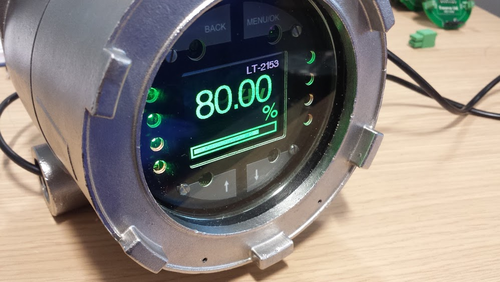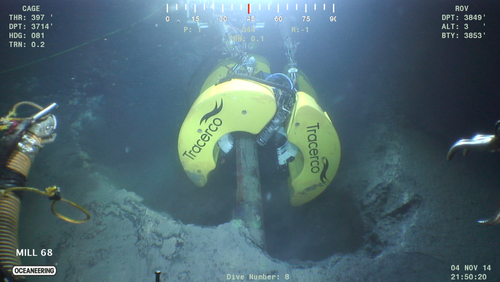 ---
SMD: Innovation projects
I worked with SMD's Strategic Business Development Manager to enable and progress a portfolio of early stage innovation projects, including acting as a technical contact with external partners in academia and communicating complex topics to internal stakeholders.
It was particularly important to ensure that innovation projects were properly researched and managed at this time, as the 2020 Coronavirus pandemic and lockdown had badly affected the market - this meant that internal resources were tighter, and the results of failure worse, than they would otherwise have been.
I led technical feasibility discussions with INESC TEC (the Institute for Systems and Computer Engineering Technology and Science) – a non-profit research institution based in Portugal (within the Faculty of Engineering of the University of Porto) that bridges the gap between academia and commercial companies, and a former Shell Ocean Discovery XPRIZE entrant. SMD worked with INESC TEC on a system that produces a realtime 3D virtual environment and user interface for the area around the subsea vehicle.
I worked with the National Innovation Centre for Data (NICD) - a group based at Newcastle University aiming to address a market gap in the availability of data science skills through co-creation projects with organisations. SMD worked with NICD to specify requirements for a prototype cloud based solution for over the horizon control and condition monitoring for subsea vehicles over intermittent network connections.
I liaised with teams across SMD's Innovation group to discuss compatibility requirements between prototype systems, to make sure that everyone was aware of the various projects that were in the pipeline and how they would affect each other.
I worked with a partner organisation on user interface design for a newly developed detection system - collating feedback from clients and internal stakeholders on the existing (third party) software, discussing options for functionality and design requirements (including compatibility with existing market dominent competitors - reducing barriers to adoption by increasing familiarity and enabling drop-in system replacement), and prioritising the design changes to take into account trial deadlines and task importance.
---
The $7M Shell Ocean Discovery XPRIZE was a global competition challenging teams to advance ocean technologies for rapid, unmanned and high-resolution ocean exploration and discovery.
XPrize creates international challenges to incentivise innovation. Teams were tasked with mapping the seafloor at up to a 4km depth with no human intervention. All equipment had to fit within a 40ft container.
TeamTao was the only British finalist - one of only four teams to make it to the competition area in Kalamata in Greece for the finals, out of 32 original entrants from 25 countries.
We were awarded the Moonshot Award at a ceremony in Monaco, celebrating our uniquely innovative approach to the problem. While most teams looked at conventional methods for seabed exploration, the TeamTao system has a novel method of pinpoint scanning using a swarm of units which greatly increases speed and flexibility.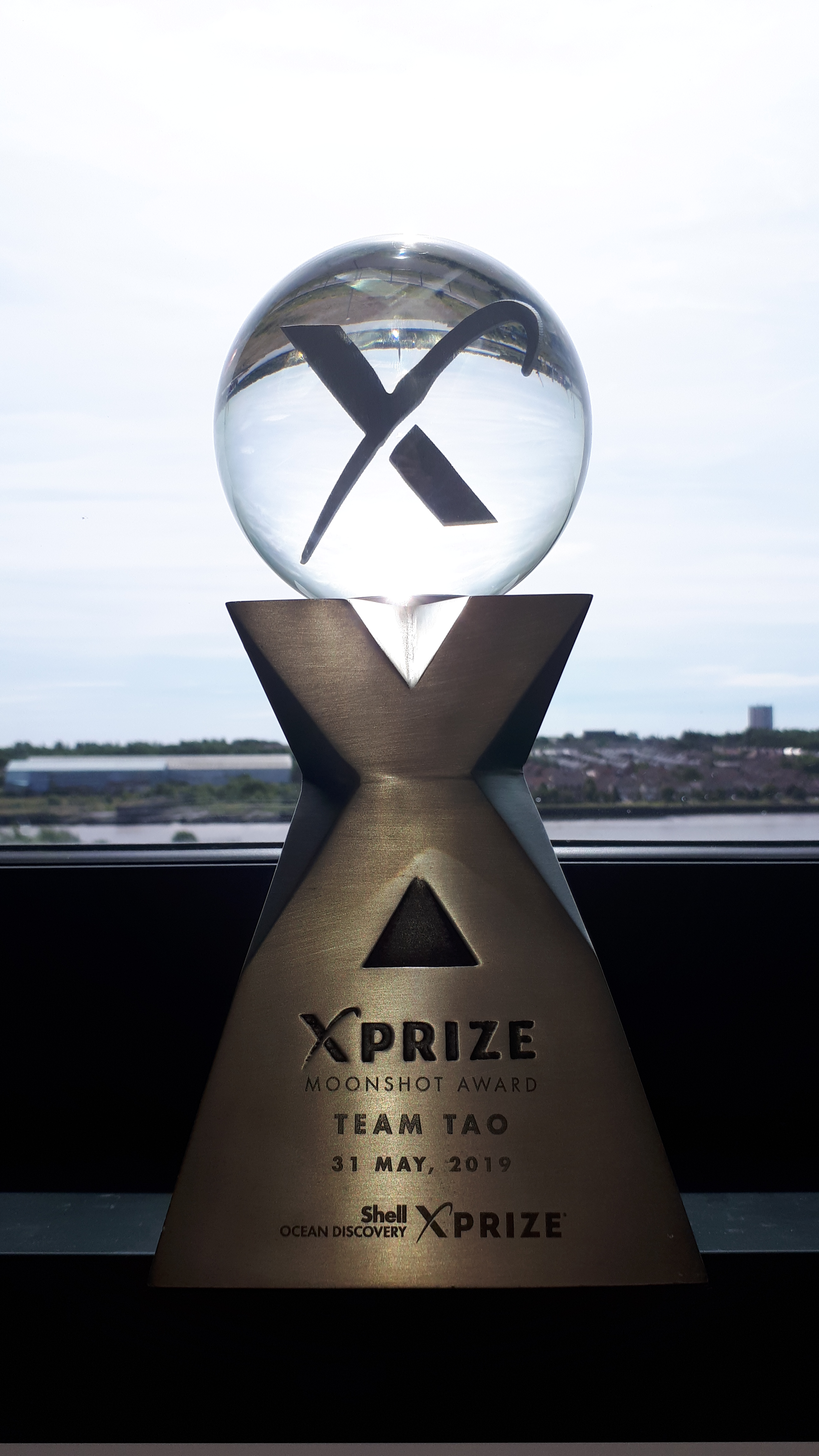 Going forward, our design is well placed for the future commercial prospects of subsea exploration and mapping - scanning the 95% of our ocean which currently is entirely unexplored.
I led the software team for this project - not only writing much of the software for the autonomous Bathypelagic Excursion Modules (BEMs), which work together to scan the seabed, but also running the interview process for additional software engineers, chairing the interview panel, and managing software contractors - designing the software architecture and splitting it into work packets, along with requirements specs, and lists of tasks with priorities and deadlines.
As part of the software, I developed a series of web based user interfaces that were designed to work as well on a smartphone or tablet with a touchscreen as they did on big screens with keyboard and mouse. This included a UI on the AUV itself, one on the unmanned surface vessel that could communicate with multiple AUVs (which talked to the user to say which direction to travel in), and a mapping website accessible online, that showed all scan data on a map and allowed for point cloud analysis from a browser within minutes of the AUV resurfacing.
Our prize winning autonomous underwater robot is currently on display at the Science Museum in London, and can be seen as part of the 'Driverless: Who Is In Control?' exhibition (running until September 2020)
This project had a lot of media attention, from broadcasters like the BBC, and from various magazines such as ROV Planet
---
SMD: ROVs
I was employed by SMD to work on a novel, modular, flexible control system that would be capable of running a number of different asset types using standard methods and protocols. The system was designed to allow for increasing levels of autonomy, that users can access remotely as necessary for fine grained control. Control intelligence was moved from a single controller on the surface accessing the asset remotely to a more distributed intelligence model, where individual subsystems are able to control low level aspects of themselves. The system capability allowed a step change from the existing technology, which was based on a PLC/SCADA system.
As part of this project I helped to analyse a number of use cases and developed a range of draft specifications. I created various demonstration user interface concepts, including one designed to be used on a big screen, one to be used on a handheld tablet, and one to be used with a 3D stereoscopic headset.
---
Governments around the world chemically tag their fuels to prevent (amongst other things) illicit sales of subsidised fuel at standard prices. In the UK, the best known example of this is 'Red Diesel' - agricultural fuel, subsidiseed by the government, and only to be used in farm equipment. It's coloured red to make it easy to recognise - but the dye is easy to remove, and much cheap 'Red Diesel' is used as standard diesel.
Tracerco produces fuel markers which are nearly impossible to remove, to duplicate, or to detect. Traditionally a sample would need to be sent to a lab for complex analysis. Previous attempts to make a portable device were large, cumbersome, and difficult to use.
Veritas is a small, portable device that can quickly detect the presence of various different chemical tags at minute quantities, and can detect even small amounts of adulteration (mixing with unmarked fuels).
This is a highly accurate device for measuring chemical tags in samples
The requirements were to minimise the size and cost, and to greatly improve the user interface and reliability, while maintaining high degrees of accuracy
This product had particularly short timescales, with a deadline for an initial version within a few months
When I joined the project, the electrical design for an initial prototype that connected to a separate computer for processing was mostly complete. I designed the firmware for a microcontroller that would replace the computer, and which communicated via Bluetooth to a mobile phone for connection to the internet
All data is securely logged internally and uploaded to the cloud when available for remote, big data analysis
As there is a high risk of criminal activity around fuel marking projects, all data is encrypted at all points from initial sampling to internal storage to Bluetooth communication through to the cloud
---
Tracerco: Hyperion
Hyperion is a family of level and density gauges for the oil and gas industry, used to measure the contents of pipes and vessels, usually in harsh and hazardous environments.
Hyperion T251
The T251 is a level / density gauge that is used in explosive atmospheres. Sales page for Level and Density (these haven't yet been updated for the new version)
Completely redesigned an existing product to enhance reliability in a variety of ways
Made the unit internally watertight, to prevent damage if the outer case was incorrectly sealed
Enabled the unit to be run with the lid off, as powering the previous version when the casing was unsealed could cause damage to light sensitive components
Made various firmware improvements to improve the reliability and usability of the product
Added a bootloader to allow the firmware to be updated in the field without requiring the whole unit to be stripped down, saving time and reducing the complexity of the task
Reduced the size, weight and cost of the unit and enhanced visual appearance at the request of the marketing function

Relaid several PCBs to reduce overall size
Sourced various new components to suit smaller form factor

Reduced the minimum operating temperature to -55°C from -30°C to enable it to be used in areas with very low outside temperatures, such as Canada and Russia.

Calculated the theoretical power requirement for additional heating elements and selected a suitable manufacturer
Ran various long term temperature tests to prove the design

Developed a mains powered option at request of marketing

Designed a modular variation that would enable it to work on 110-240VAC
Feature creep meant that this then needed to also power the heating elements, which were not in the original specification
Completely redesigned the mains input module, working with suppliers to source an AC-DC converter that would give sufficient power, would fit into the limited space available, and which would work at the low temperatures required
Ran in-house temperature tests on behalf of the manufacturer, as none of their otherwise suitable existing products were rated to such low temperatures

Undertook complete environmental testing

EMC
Shock and Vibration
High / low temperature

Worked extensively with the internal engineer in charge of certification to solve any issues resulting from CSA certification (amongst others)
Entirely revised documentation, including production packs and user and installation manuals. This was necessary due to the scale of the changes in design.

Received praise from the external manufacturer for the clarity of the assembly instructions and how I was proactive in partnering with them to rectify initial production problems
Received praise from the internal mechanical team for the completeness and organisation of the production packs

Visited client sites to diagnose faults in previous model, in support of field engineers
Diagnosed previous model units returned as faulty by field engineers
Hyperion T254
The T254 is a Local Indicator module for the T251 that can show the current status information to users in the field. It works in the same harsh and hazardous environments as the T251, and can optionally be used at some distance from the T251 for user convenience. It can also be used for configuration.
Completely designed a brand new product from scratch, including

Schematics
PCB layout
Firmware
User interface (menu system, etc.)
Mechanical design (excluding case)

Designed a single component layout to fit a variety of external case options. This was a marketing requirement.
Included an option for adding plug in modules that could add additional and enhanced functionality in the future. This was because a tight deadline was set for the initial product release, but wanted the option to enhance the unit with minimal changes and backwards compatibility.
Added buttons which could work through a thick glass screen. This was because the unit needs to be used in an explosive atmosphere, so the internals are entirely enclosed, but the user needs to be able to control the unit. Two different methods of introducing buttons were implemented

Magnetic buttons, using a stylus to trigger Hall effect sensors
Optical buttons, using an IR LED and phototransistor to measure the reflection off the user's finger

As design had to incorporate a specific display module from stock, wrote from scratch a graphics library including drawing vector primitives and bitmap images. Also implemented a separate graphics memory buffer to increase speed of display updates
Implemented a Multi-Master token passing system to ensure compatibility without losing existing functionality, as it needed to communicate with an existing product using Modbus, where both products had to have Master capabilities
Undertook complete environmental testing

EMC
Shock and Vibration
High / low temperature

Worked with manufacturer to work out why the AC-DC converter wasn't working to the level specified in the datasheet when the EMC testing failed for AC but not for DC.

Identified that the manufacturer's part was not working correctly, and this led to a global product recall and redesign by the manufacturer
Meanwhile, modified the units currently in production to draw less power and ran them off DC using spare capacity from an existing AC-DC converter in a separate product

Complete documentation (production pack and manuals)
Worked extensively with the internal engineer in charge of certification to solve any issues resulting from CSA certification (amongst others)
---
Named inventor on Discovery's patent
Discovery is a novel subsea pipe scanner that is capable of giving a high resolution image of the structure and contents of a pipe from the outside, without requiring a stop in the flow and without requiring any removal of pipe coatings. It can be used at depths of over 3,000m (1,000m for Generation 1), and is designed for both pipe integrity (checking for damage of pipe walls) and flow assurance (checking for blockages). It has a very high resolution for identification of wall damage, and can detect gas pressure changes. It can easily cope with complex layouts such as pipe-in-pipe. We worked closely with two major oil company clients for the development of the two generations of Discovery.
Generation 1
Worked as part of initially a small team of 3, later growing to a large team of around 20
Key role in initial testing to prove the concept
Assisted with the construction of subcomponents, which included working out how best to construct them
Took regular trips to Norway to liaise with the external company who was doing mechanical work; reported back on current status, and checked that their parts and ours were compatible during initial construction
Extensively tested the tool to increase reliability, including shock and vibration testing of components
Supported operational teams out in the field, both during field tests and on jobs.
Took lead in preparing all documentation, liaising with mechanical engineers and other specialists. Delivered all production packs and operational manuals to tight deadline.
Named inventor on the worldwide patents
Generation 2
The second generation was requested by a customer on the back of seeing the first generation. They had a variety of extra requirements which were necessary to fulfil, including a considerably greater depth (3x the depth rating and far greater measurement resolution, amongst others). They also required it to be ready for use in under a year, despite the fact that the improvements would require an almost complete redesign of most of the tool. All of their requirements were met.
Sole responsibility for junction box and subsystem interconnections

Researched and sourced suitable cables
Selected robust connectors for the subsea environment, enhancing the durability and environmental resilience
Worked with manufacturers to test subsea coax cable to prove suitability for harsh environments, running tests to prove the cable was able to perform beyond its original specification

Took a theoretical concept for a subsea high speed radio based communication system and developed it into a working subcomponent for the tool

Ran experiments to measure capabilities
Packaged to retrofit to existing frame
Designed the control units to use off the shelf components for rapid build time due to tight deadlines
Later redesigned the control units into considerably smaller, cheaper, single PCBs with greater functionality, to be built in house
Designed the central control PCB for managing power switching to subcomponents
Introduced diagnostic outputs to assist with testing of subcomponents and to allow the operational team to see the exact status of the tool
Took a significant role in preparing the documentation, including creation of production packs and writing operational manuals
Customised an off the shelf bootloader for a set of 95 identical boards which had previously needed individual reprogramming if the firmware was updated
Created an ROV test box, to automatically test that the power and signals coming out of the ROV were correct before connecting to the tool. This was designed after an error by the ROV team led to 240V being put onto a comms line and severely damaging components during an important test
Set up a professional looking demonstration suite to show the tool to a key oil client

This was in a newly constructed building that was unfinished, including lacking some services, and entirely unfurnished. I helped to wire up a radio link to a neighbouring building to give an internet connection
Developed an inexpensive but high resolution underwater camera system, placing non-waterproof cameras into suitably IP rated clear boxes, and suspended in and around a large test tank
Set up a room with a bank of monitors (large screen televisions selected for the purpose) connected to a computer showing the various cameras. The computer could also remotely control the angle and zoom of the cameras.
Set up a projector for remotely displaying the user interface being used by the operatives to control the tool

Supported operational teams out in the field, both during field tests and on jobs.
---